Would you like to donate towards the campaign of Carl Simmons - Independent?
There is NO FUND for Independent candidates standing for election - this can be
disadvantage for an independent when compared to the wealthy, big spending political parties.
The important difference between candidates of all the political parties from an Independent candidate is that
party
candidates have their election campaign funded by their own respective political party, whilst a
n Independent candidate must spend their own money.
Some people
believe
that the money spent on
campaign
material is reimbursed, this is not the case.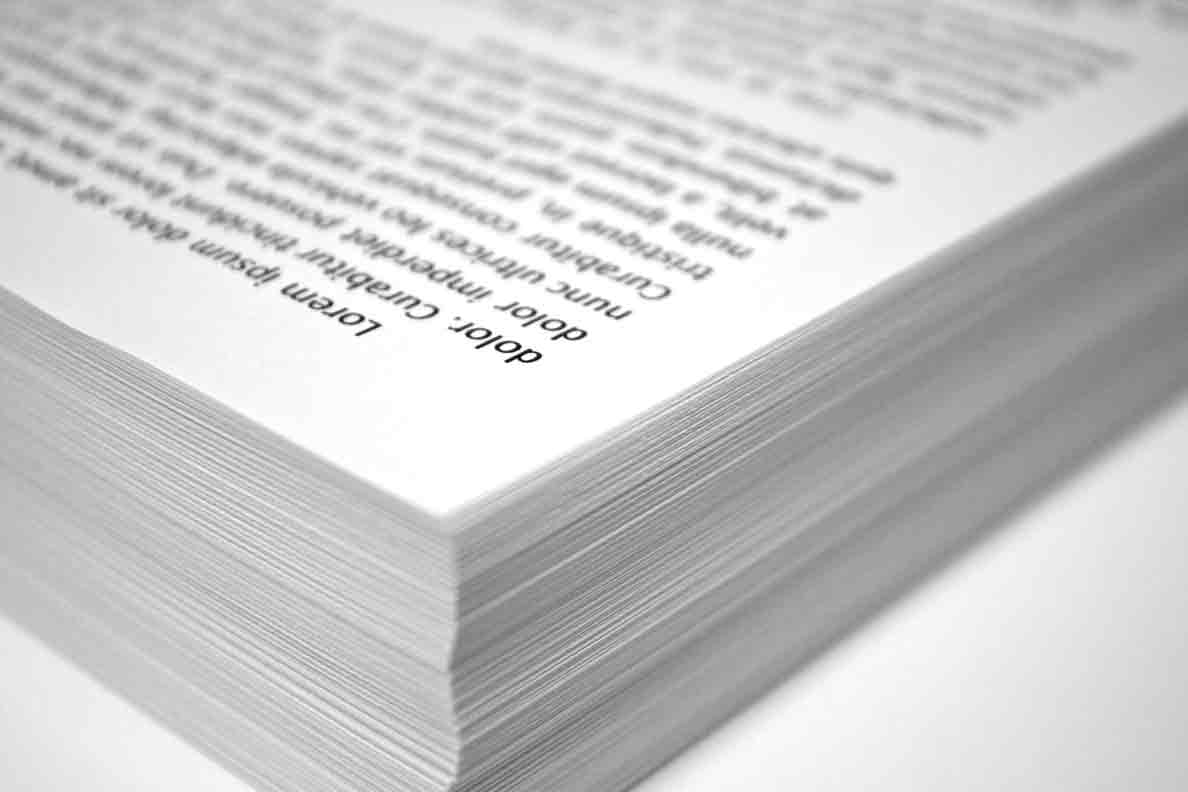 Any
money donated will go a long way to both promoting and achieving my aim of reforming
our local council. Money
raised
would be used towards the costs of printing and publishing of campaign materials. Any donation - small or large - would be of enormous help and very much appreciated. Thank you!
Donate £1.00 Only